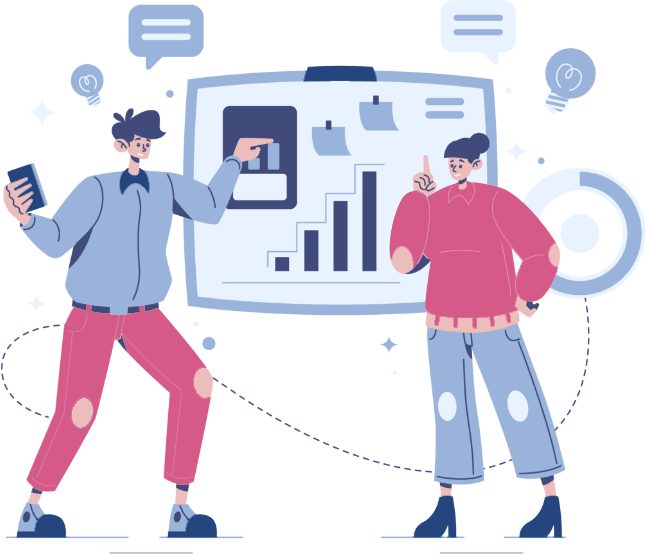 About Company
TFT Group is One of the leading companies in the Egyptian and Arab markets in the field of integrated Online Business. The company was established by a group of specialists to start its activity and compete for leadership in the Egyptian and Arab countries.
Our Goal
Reaching the forefront of Arab companies in providing courses, electronic solutions, and services to institutions and individuals based on innovation and creativity to compete with other brands, in addition to empowering and supporting the business and education sectors in the Middle East with software solutions for integrated resource management.
My organization relies heavily on the services of this company because they are among the best I have ever worked with.
Ahmad Husam
Company Manager
You are a talented and hardworking group; may God reward you abundantly for your efforts.
In addition to being highly dependable, their services also feature high levels of precision, professionalism, and dedication.
00

%

CLIENTS SATISFACTION RATE